Fast Service for Immediate Release from the Land O' Lakes Jail at
20101 Central Blvd. Land O' Lakes, Florida 34637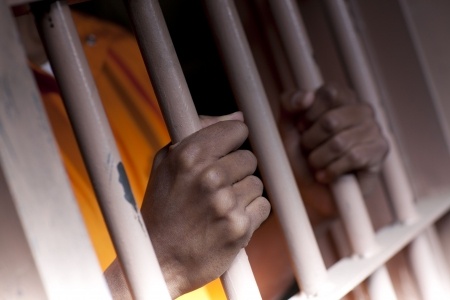 We Are Here to Help,




Welcome to Backlinie Bail Bonds
We are a local Dade City, Florida company with years of experience in assisting with bond posting, jail inmate searches or just answering any questions you may have. We will handle your issues fast, professionally and with respect. You can count on us 24/7.
We are very experienced in Florida Bail Bond Laws and Arrange Bail Bonds Services in East Pasco Area and the Entire State of Florida.
Land O' Lakes, Dade City, Zephyrhills, Trilby, Lacoochee, Lutz, Wesley Chapel, Ridge Manor, Palm Harbor, Trinity, Tarpon Springs, Hillsborough, Polk, Tampa and the State of Florida.
If you have a warrant for your arrest or know someone in need of our services, call Leigh at Backlinie Bail Bonds Today!
813 715-2999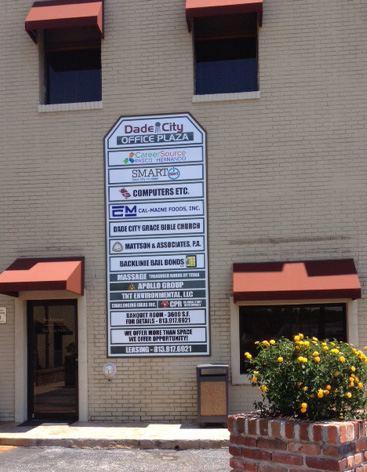 Copyright 2015 Backlinie Bail Bonds of Dade City